About
The Room and Board is a blog written by myself - Shaun (@splittingred) - and other guests, based on playthroughs of new games.
After BGGCON 2018, I reviewed the games I played and posted it on BGG. I enjoyed that so much I decided to finally combine my love of writing and board games together, and start a board game review site. Hence The Room and Board was born.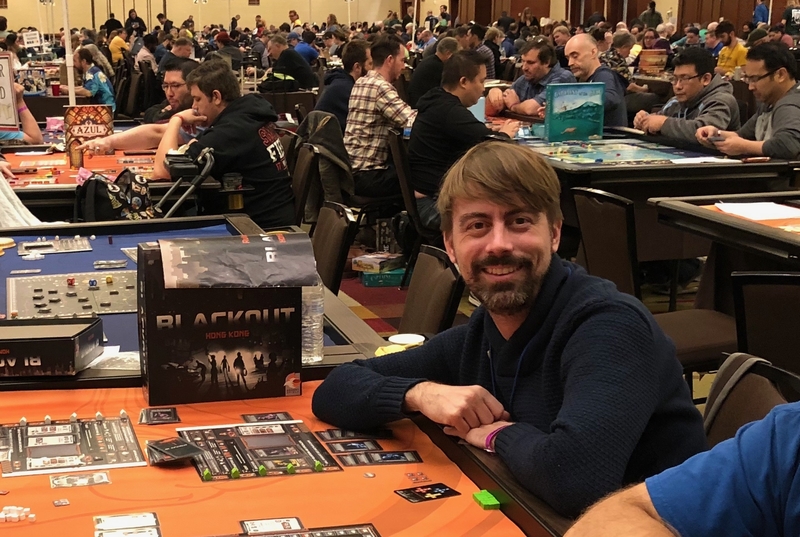 We value honest, fun reviews and hope you enjoy the site. Please let us know if you have any feedback.
You can find us on Instagram at https://www.instagram.com/theroomandboard
---
Board game reviews and news from Austin, Texas. We provide no-nonsense reviews about all kinds of games. With flair.